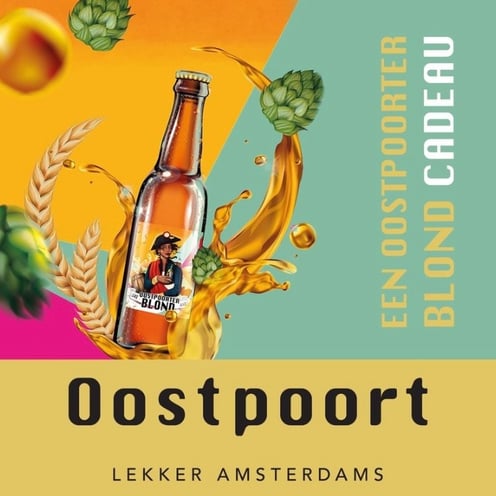 Father's Day Special Event

This year, Oostpoort distributes a beer brewed especially for all purchasing customers: The "Oostporter Blond" beer! To put all fathers in the spotlight, visitors to the shopping center will receive this delicious beer on Saturday June 18th.




This Saturday there'll be an exclusive wine tasting with Vitis in Vulture wines from an Italian vineyard from Puglia.
Whether your father is a lover of champagne or wine: the coolest cooler in the world by La Fraîcheur is the perfect Father's Day gift!
La Fraîcheur produces the wine cooler for every champagne and wine lover who wants to enjoy a delicious glass at just the right temperature. The wine coolers from La Fraîcheur are smart and unique coolers with a well thought-out cooling system and a window on the front through which the label of the bottle is clearly visible.
They are all handmade in Austria from 100% recycled and sustainable aluminium. The grooves on the side provide a good grip. At the bottom of the cooler is a patented "ice chamber". Ice cubes or the unique "Cool-Puck" in the ice chamber ensure that the cooler is thoroughly cold within minutes!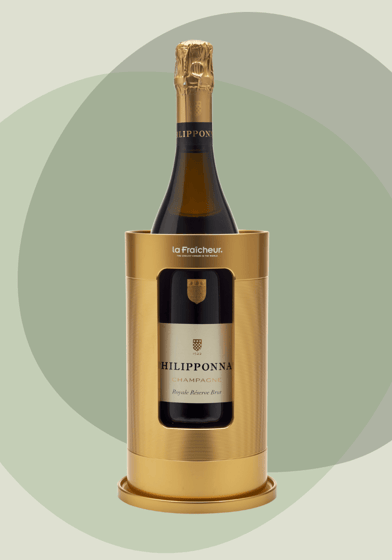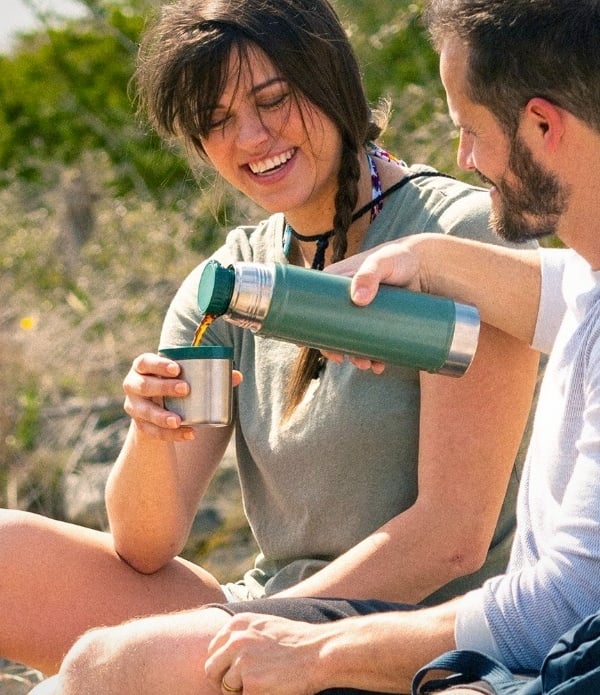 10% discount on Stanley
Whether it's your morning coffee, an afternoon lunch break, or a well-earned campsite dinner, Stanley's got you covered with products that don't let you down and never need to be thrown away.
The products are durable and reusable that can be passed down through generations. Meaning less junk in landfills, and that's something we can get behind! 🌿
To put all fathers in the spotlight, we have a special discount for you on ALL Stanley products!
Ask a colleague about our Stanley products and give them the discount code to get 10% off your Stanley products: WOLFLY10
Happy shopping!
Who are you coming with Saturday June 18th?
See you soon!
Our guide to the best Father's Day this year!
On Saturday June 18th 2022 we welcome you in Oostpoort!
Father's Day Special Event
NEWS