World of Lifestyle
and Fashion
World of Lifestyle and Fashion is a concept store and lifestyle destination offering products for men, women and the home. It's located in the cozy heart of Oostpoort, Amsterdam.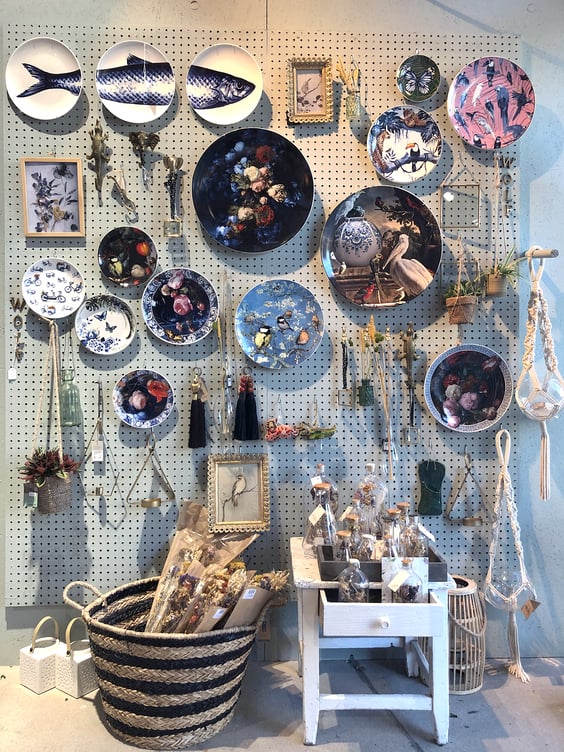 We work with local brands from Amsterdam and the Netherlands, alongside international ones who fit our philosophy.
Sustainability is on our agenda and integrated in how we work. Most of the brands we selected are using organic textiles, recycled materials and produce in the country of origin.
Our lifestyle brands make use of craftsmanship, support local communities, or have their products made in establishments providing fair employment.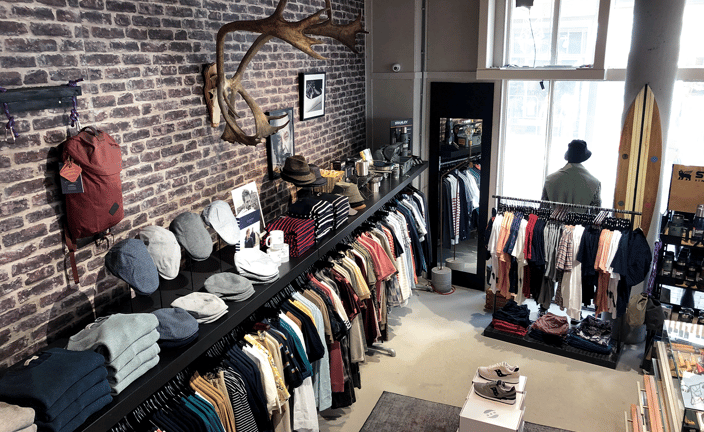 We're proud to present a diverse range of products and strive to offer a wide array of clothing to suit all tastes.
We take pleasure in creating the best service for you. Aiming to get to know you better and make you feel at home. Our friendly and knowledgeable staff is here to advice in the best possible way.
Providing you a personalised shopping experience catering to your needs. By helping you find what you're looking for, surprising you with new styles or advising you in making combinations.



NEWS
We are displaying two artworks from Kay Sleking. They're portraits of Minnie Riperton and Patty Smith, an ode to his musical heroes.
NEW COLLECTION
Baby it's cold outside, so it's time to wrap up good. Here are the ultimate coats and accessories for woman and men to keep you warm this winter.
Address
Oranje-Vrijstaatplein 3,
1093 NG, Amsterdam
Mo. 11.00 - 18.00
Tu - Sa. 10.00 - 18.00
Su. 12.00 - 17.00